We would like to invite you to a conference organized by IFA Poland entitled Impact of the ATAD 3 (proposal) on EU and International Tax and Investment Law, which will take place in Warsaw on June 7.
The issue of tax avoidance using shell companies, the draft of the ATAD3 directive aimed at counteracting this practice and its anticipated impact on the international tax law system will be presented and discussed with the real-life participation of special guests of the event:
Prof. Dr. Dennis Weber, Professor of European Tax Law at University of Amsterdam, Director of the ACTL, Of Counsel, Loyens & Loeff
Prof. Dr. Stef van Weeghel, Professor of International Tax Law at University of Amsterdam, Partner and Global Tax Policy Leader at PwC
Dr. Ivan Lazarow, Senior Researcher at Global Tax Policy Center, Institute for Austrian and International Tax Law
Dr. Błażej Kuźniacki, Assistant Professor of Tax & Technology at University of Amsterdam, Advisor at PwC Global Tax Policy.
More about the conference and the preliminary event agenda: Find out more
The conference is organized under the patronage of the National Chamber of Tax Advisors (Krajowa Izba Doradców Podatkowych).
"dziendobrypodatki.pl" platform is a partner of the event.
Event sponsors: CRIDO, MDDP, TPA Poland.
***
Registratin:
Please note! Participation in the event is free but registration is required. Limited number of places.
Please send your application to the following e-mail address: marketing@tpa-group.pl
***
Patron: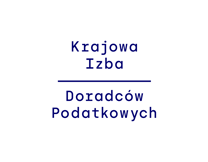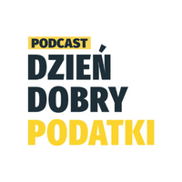 Sponsors: